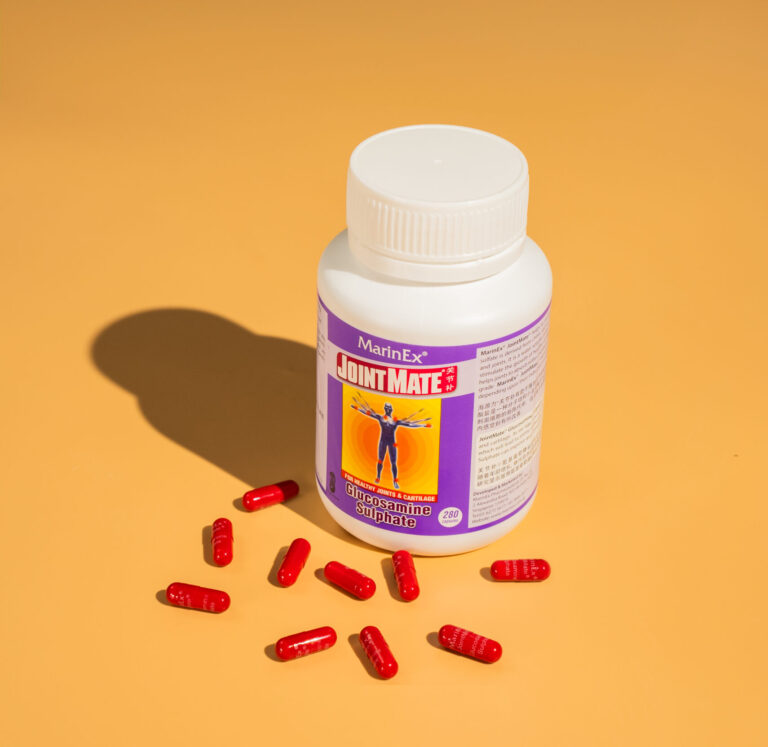 Established in 1997, MarinEx Pharmaceuticals was the outcome of a fruitful joint venture between two noteworthy entities: the Wen Ken Group, a highly regarded name in Traditional Chinese Medicine (TCM) across Southeast Asia, and Singapore Bio-innovations, a subsidiary of the Singapore Economic Development Board (EDB). The EDB, on the lookout for reputable organizations to invest in for the creation of a biotech-centric entity, selected Wen Ken Group owing to their extensive experience with TCM products. This collaborative synergy paved the way for the birth of MarinEx Pharmaceuticals.
MarinEx embarked on a pioneering journey, infusing state-of-the-art science and technology into the research and development of natural ingredients. The organization invested time and resources into the study of marine-based ingredients, including chitin derivatives such as Chitosan. This exploration led to the creation of active ingredients like N-Acetyl-Glucosamine (NAG) and Glucosamine.
Not long after, MarinEx launched its first major product, JointMate Glucosamine, which swiftly gained recognition for its unsurpassed purity in the industry. Distributed in medical and healthcare facilities across Singapore and Hong Kong, the product has maintained its prominence for over two decades.
Following the success of JointMate Glucosamine, MarinEx unveiled a series of functional food products and supplements. These included OsteoMilk, OsteoSoy, Pure Collagen, and High Fibre Collagen, all aimed at supporting the health of bones, joints, muscles, and skin.
As an industry leader in marine-based health supplements and functional foods, MarinEx Pharma continues to set the standard. The company's progress is rooted in meticulous research, underpinned by an extensive body of scientific evidence. This approach keeps MarinEx at the forefront of innovation and growth.
MarinEx's enduring philosophy remains steadfast, embodying the company's commitment to ensuring the utmost quality, efficacy, and safety in every product. The past success of MarinEx serves as the foundation for the continual pursuit of excellence, affirming the company's influential role in the health and wellness industry.