Our mission at MarinEx Pharmaceuticals is to pioneer the convergence of marine science and human health, creating an impactful difference in the lives of individuals globally. We aim to enhance health and wellness by delivering high-quality supplements and functional foods, all derived from our proprietary MarinEx extracts.
We are committed to transforming the landscape of healthcare, focusing our energy and expertise on harnessing the power of marine-based ingredients. Each product is carefully crafted, ensuring it not only meets but exceeds stringent standards of quality, efficacy, and safety.
Our primary goal is the betterment of health in its entirety – strengthening bones, improving joint flexibility, promoting healthy muscle development, and revitalizing skin health. We strive to cater to the health requirements of our consumers, providing effective and sustainable solutions that foster wellbeing and longevity.
At MarinEx Pharma, we are not just creating products, we are building a legacy of health and vitality rooted in the bounties of the marine world. As we move forward, we will continually innovate, advance scientific research, and uphold our commitment to quality, aiding individuals in their journey towards optimal health.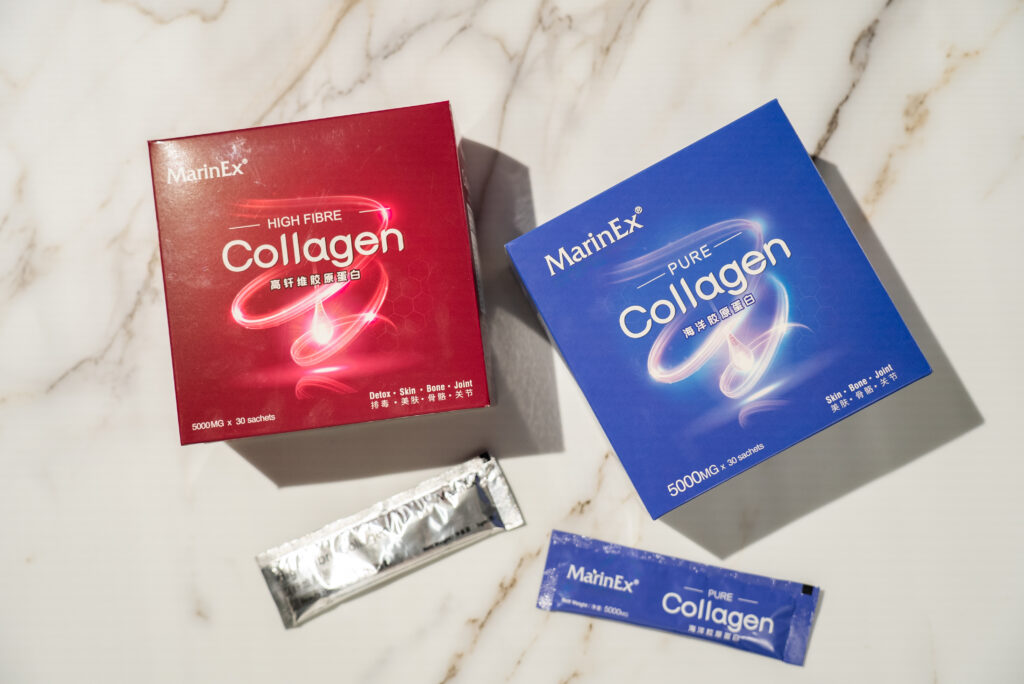 At MarinEx Pharmaceuticals, our vision extends beyond our present achievements and imagines a future where we stand as a leading force in the nutraceutical industry across Asia. We envisage becoming the most trusted and recognized brand for marine extract products, pioneering the realm of functional foods and supplements made from natural ingredients.
We aspire to set the benchmark in the industry, not just in Singapore, but in the wider Asian landscape, influencing the direction and growth of the sector. Leveraging the power of the ocean, we aim to deliver innovative, marine-based health solutions that enhance lives, improve health, and contribute to the wellbeing of millions.
Driven by a dedication to quality and scientific rigor, our vision is to harness the untapped potential of marine resources, transforming them into accessible, effective, and beneficial products for all. This vision guides our daily operations and fuels our commitment to excellence, research, and innovation.
In essence, we envision a future where MarinEx Pharma's name is synonymous with superior quality, where our marine-derived products stand at the forefront of the nutraceutical industry, shaping healthier lives and communities across Asia.